Inspired by the steering wheel, the openwork design of these Racing cufflinks in stainless steel are an elegant tribute to cars and racing. They are a subtle celebration of the ultimate passion, that of speed, automobiles and freedom. As a final luxury touch, the "Chopard" logo is engaved on the back.

Design Detail

Dimensions

Collection

Item Reference Number
95014-0013
• To remove stains or finger prints, wipe the parts of the article in resin or celluloid with a soft dry cloth.
• Do not use solvents or chemical products that may damage the surfaces and materials of the product.
• On no account must alcohol be used on the surfaces in celluloid.
The Chopard international warranty covers all manufacturing defects which have occurred within 24 months for new purchases.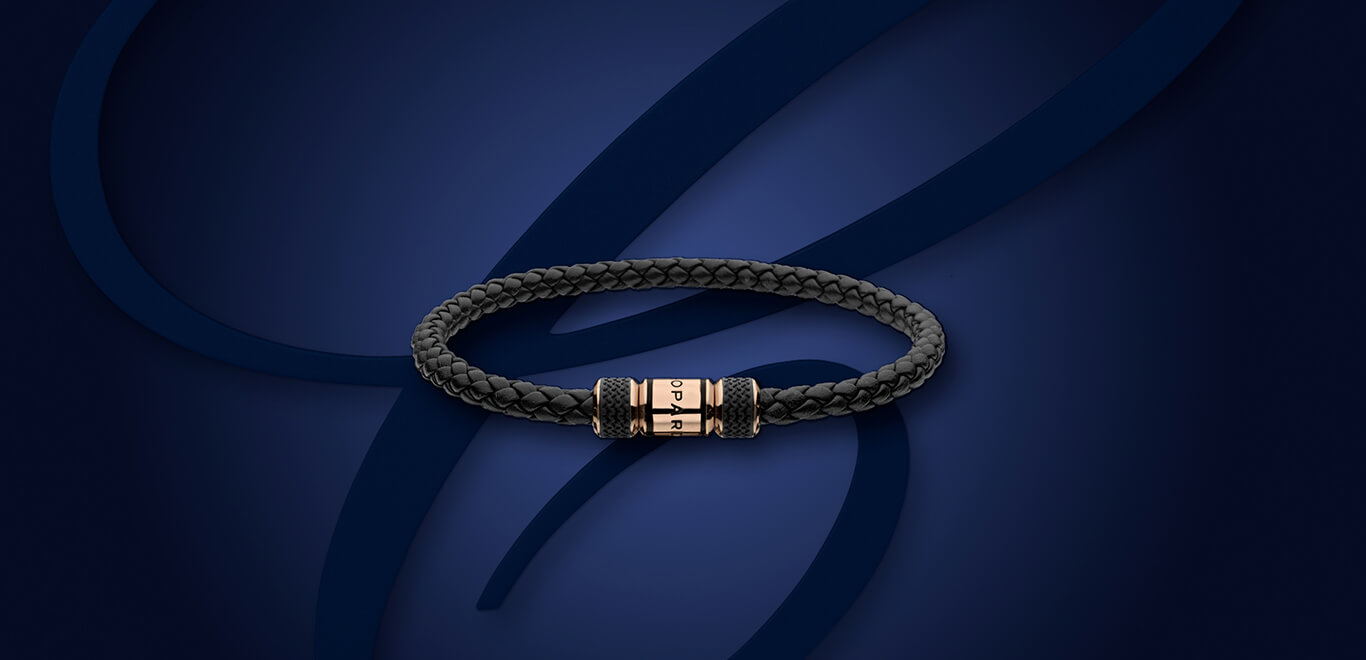 Elegant and bold are what Classic Racing is all about. A perfect reflection of the finest designs embellished by evoking charm.
Iconic collection stylishly perfecting the alluring elegance inspired by motor sports for a perfectly polished pieces representing the name of the brand.
Discover More