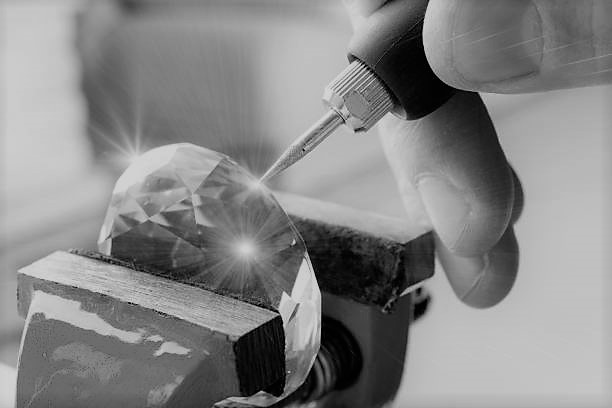 Transfer your Piece from the Ordinary to the Extraordinary...
Customized engraving is a beautiful way to personalize your loved items from our Jewellery, Watches and Accessories collections.
Our experienced Personal Shopper will guide you in choosing the perfect font or style to create a perfectly personalized timeless memento that will express YOU.
Whether you want to have your ring, watch, pen or precious possession engraved, ItsLuxury offers you this complimentary elegant service to have a special piece tailored to your needs no matter what the occasion is.
Our watchmakers and after sales experts will ensure to add a distinctive touch to your luxurious piece that will reflect your personality and make it forever treasured.
Contact our Personal Shopper today to learn more on our engraving options that are currently available.