Trafalgar is proud to share with you its new initiative, a project straight from our hearts to yours.
We believe in supporting local talents, by connecting you with original Kuwaiti brands that create one of a kind pieces, only for you.
Discover the beauty of these Kuwaiti born brands today now and add a touch of local magic to your life.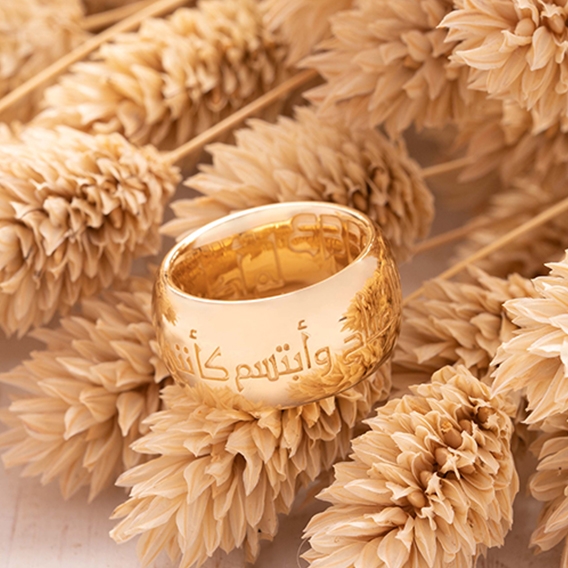 EBBARRA
Discover Ebbarra Jewellery inspired by the power of words.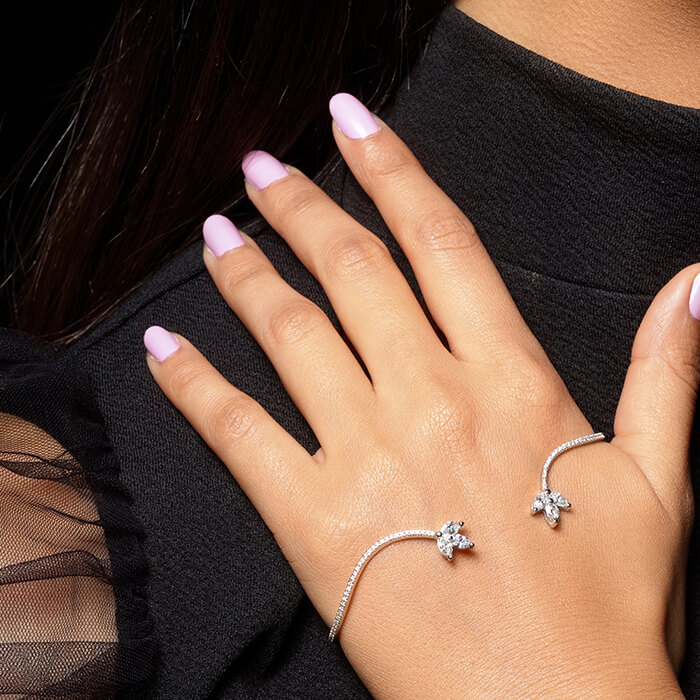 THE CARATS
Established in 2019 in Kuwait with a motive to explore exceptional stones and combine them in unique designs.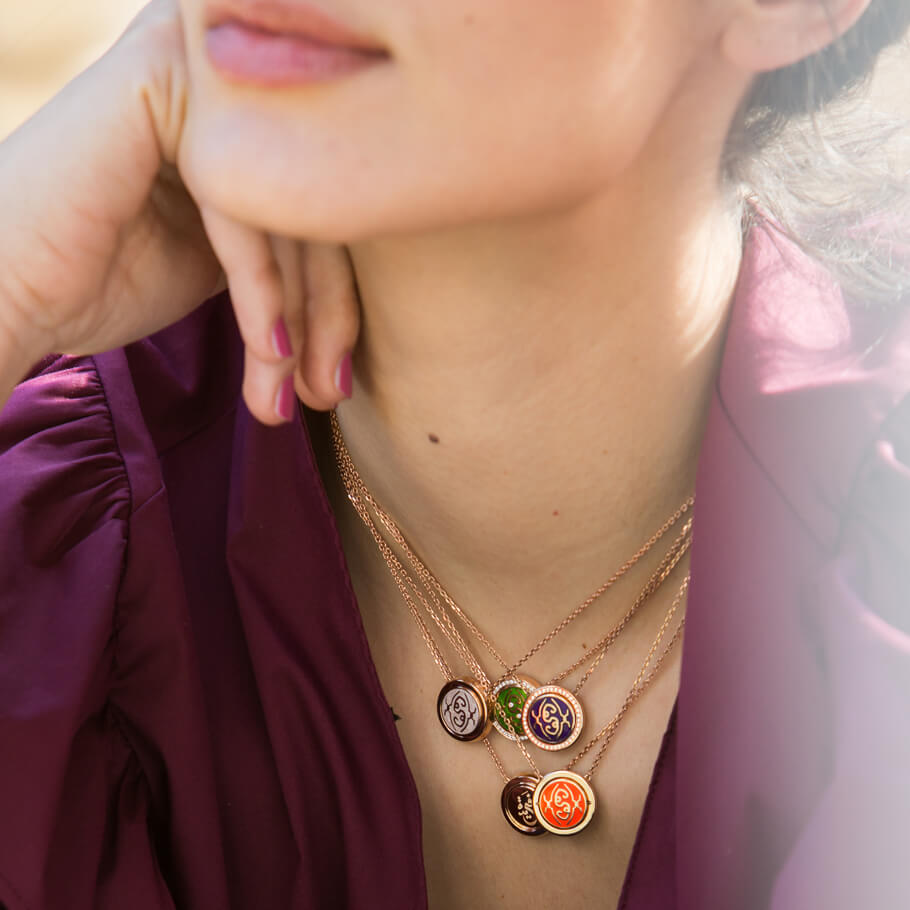 INTISARS
Intisars Jewellery is more than just ornaments, it is an expression of love and reflection of who you are.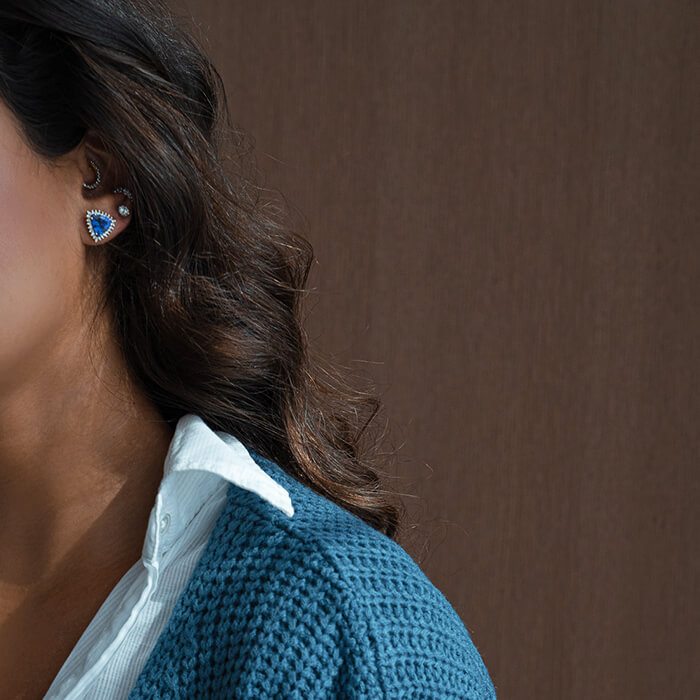 THHABA JEWELRY
Founded in 2011 at the heart of Kuwait with an aim to bring a new concept of every day modern jewellery.